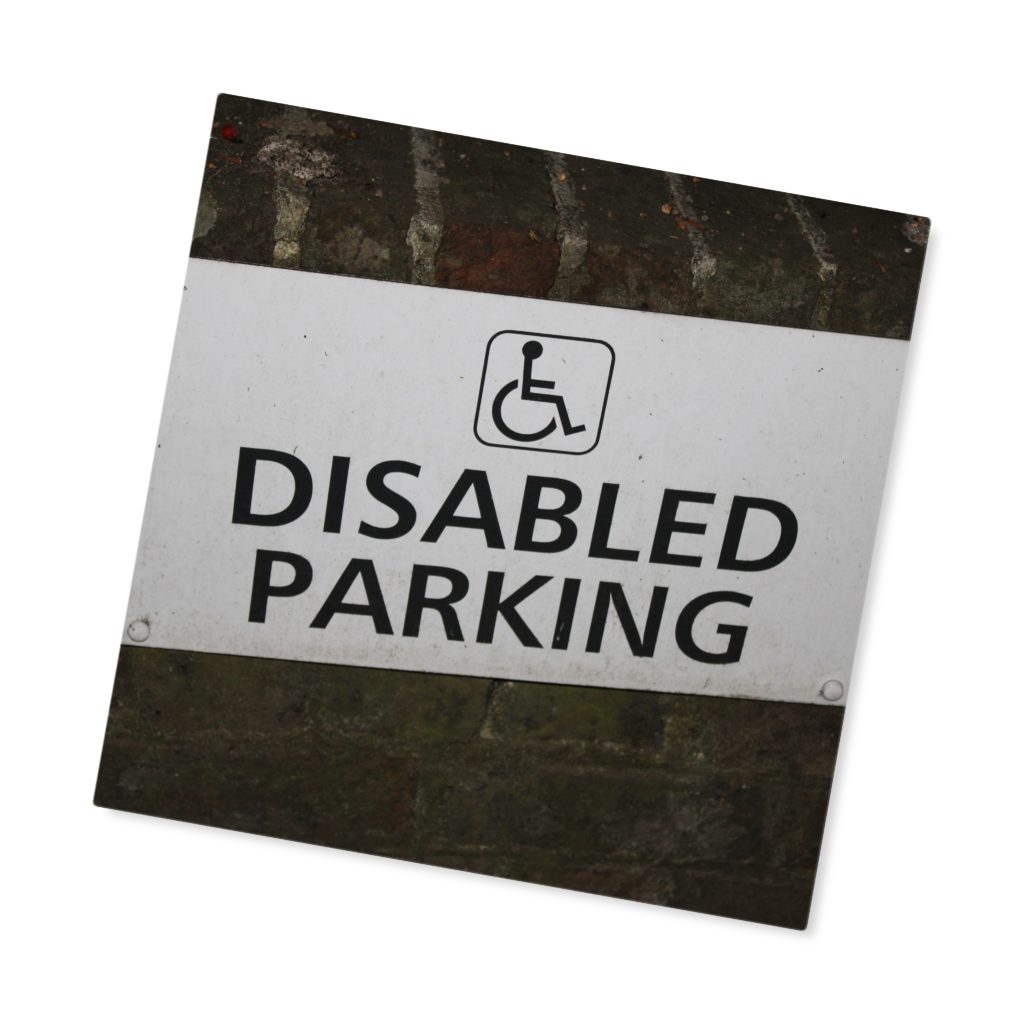 The below is a letter sent to my MP regarding the two important issue faced by the disabled community.
If you feel affected or you know someone who is affected by those issues, please feel free to send the link to your local MP.
……………………………………………………………………………..
Dear Mrs Lucas,
I am contacting you today because I am very worried about the lack of access to
1. dentist practices : I have not been able to have a decent oral care check up for more than 2 years. Indeed, many of the closest practices are private and DO NOT take any NHS patients. Also, they may not be wheelchair friendly or have free 24/7 emergency services.
2. an effective prescription service: the new prescription service is not efficient at all. I have to wait more than a month in order to get my prescriptions bearing in mind that these are to be taken daily.
The disabled community has already suffered so much from the benefits reforms, the NHS lack of funding and the lack of representation in the political sphere.
I am utterly annoyed by the way in which the Tory government has consistently humiliated and insulted the disabled community.
When is this going to be discussed at the parliament and how long do we have to suffer so that you (MP's) start advocating for your constituents ?
Thanks,
Frederique