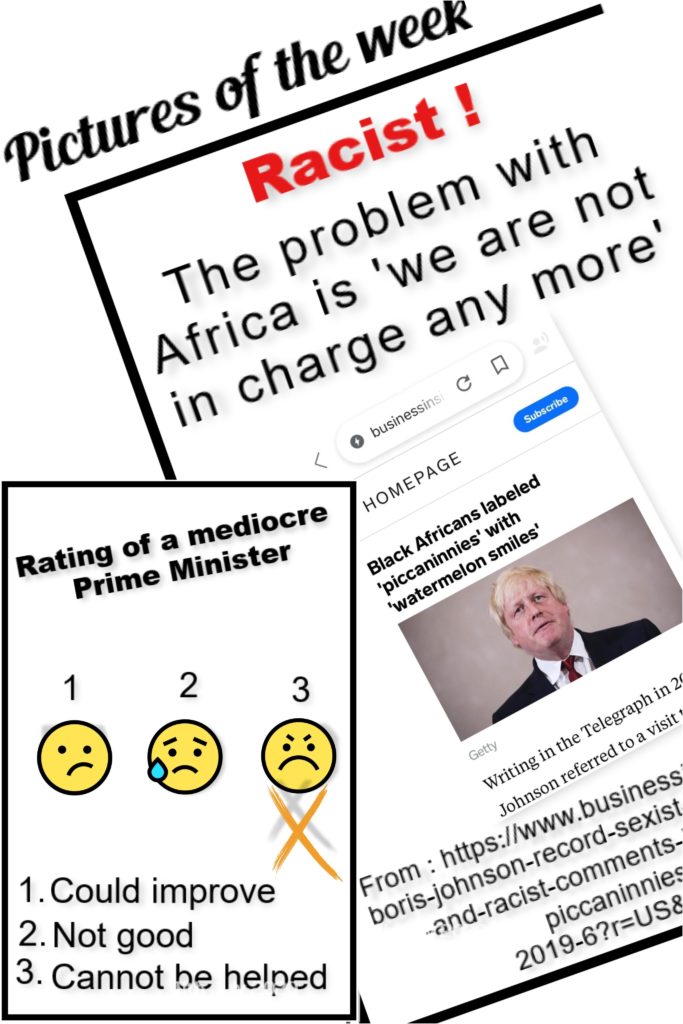 Stand up for your rights and the future generations, we deserve better!
Below is a complaint sent to DWP regarding the Universal credit lack of efficacy , the current inflation that is creating more financial hardship for the poorest and the housing market bubble which will eventually explode.
Please feel free to share with friends and family.
This is the email that I sent to 1 letting agent :
Dear,
I am contacting you today because I need to find a flat for no more than £850/month in the Preston Park area for my 18 years old son and myself. I am a universal credit recipient hence I need to make sure that the landlord is fine with it also we will need to stay in the flat for a minimum of 5 years (8 years would be the ideal) as my son (BAs) and myself (Masters + PHD) are studying at the nearby university. We need stability.
—
BUT I found it unacceptable to receive so little whilst I am disabled and unable to work full-time due to my disability.
The inflation means that everything went up but the money received from the horrible universal credit did not.
Disabled people need the money not because they do not want to work but because of the way in which the marketplace works. It is not adapted for them. Thus I suggest you review the benefit system and scrap it because I currently have a bill of more than £600 for my electricity and the maximum given for the rent is not enough for me to find a suitable place to live decently.
Having a warm place and a roof under your head is a human right not a luxury.
Having nutritious food and access to health care is a human right, this tory government is all about cutting where people need the most, discrimination, racism and keeping privilege people at the top whilst the less able are suffering and do not have a voice in parliament.
This is not fair, this is not smart, this is criminal !
Enough is enough!!!
—
Below is an email sent to my local political representative :
I have been living in the flat I am currently renting for less than 3 years and I have to move AGAIN!!!Not because I want to but because my landlord has decided to. However, the flat is not even in good condition due to a leak in the roof which creates mold and there is no fire safety as required by law.
This costs me too much, indeed, as a disabled person I cannot save any money for this type of event. Furthermore, my anxiety and depression worsened when under such unnecessary pressure. I have been living in the UK for the past 14 years and I had to move 6 times. Landlords are putting me and my family in financial and emotional hardship every time they ask us to move out of their properties.
This is unacceptable and I do not know why I should be forced to move out after less than 3years whilst my son is completing his college years. It is a human right to be safely housed.
—
Thanks,
Frederique