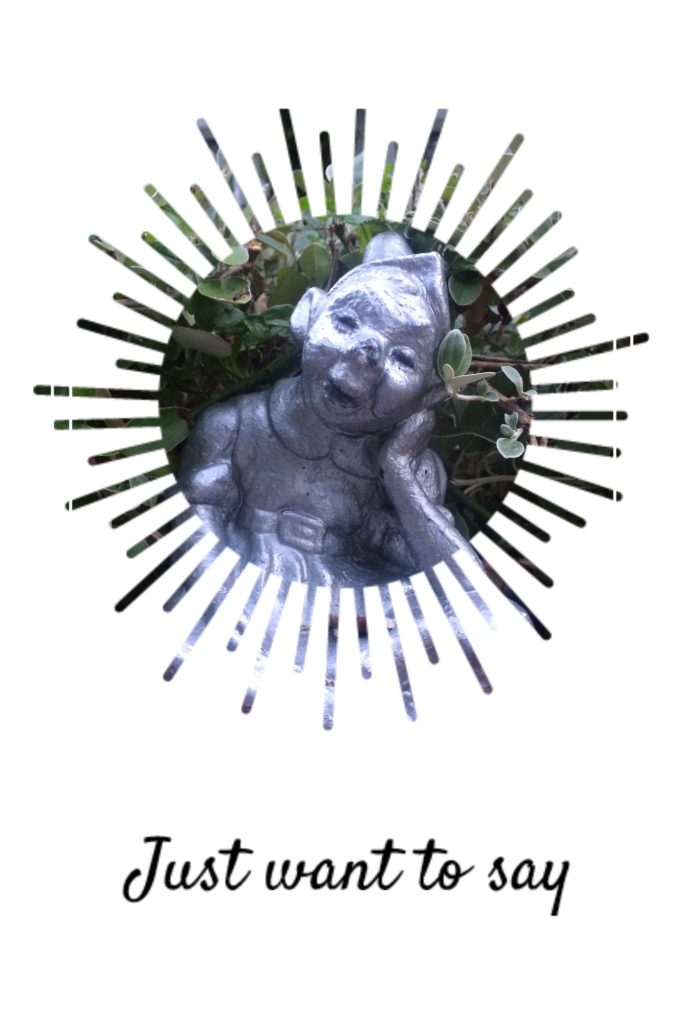 Like many of us, I love Will Smith as an actor, I think that he is an awesome black man and I treasure his public speaking skills. Nonetheless, I do not understand what is the point of him sharing SO much about his relationship with his wife, Jada Pinkett- Smith.
There has been so much given on the Red Table Talk (Red Table Talk, n.d.) about their past individually, their relationships with their parents and so on, it seems that the Smith family is determined to be in the press for anything and everything.
The latest being Will Smith's GQ's interview

(Nast, 2021) detailing that his open relationship is beneficial for both of his wife and himself (I am not sure what he meant by that though).
My point is do we need to know so much? Do we care to have so many personal details about a couple who is well-off financially ?
I personally do not and to be honest I find it very strange to openly market your sexuality to gain more leverage. However, it has been done before and I am pretty sure it will be done again!
Perhaps, they should advocate for a charity in order to help raise the covid-19 vaccine rate, or help less privileged children to gain better food, sexual and mental health education!
Thus, Will Smith, if you read this post, I am happy to discuss a way to contribute to the improvement of some of the social issues that we are facing in the black community. Feel free to reach out.
I am off this topic !
Thanks for reading,
Frederique